Project Scope
User Experience
API Integration
Custom CMS
About the client
National Grid are a global company, delivering gas and electricity to millions of homes and businesses.
We have a long relationship with National Grid going back to 2012, having collaborated on 8 projects to date across different arms of the company.
This project aimed to create a website to become a hub for people within the sector to share their comments and feedback with each other and National Grid - a Data Community for the gas industry.
An agile approach
A combination of an existing prototype and user feedback gave us an insight into the challenges we faced.
The Challenge
The website had to be perfectly in line with National Grid's new branding guidelines, have great UX, and enable them to manage the website without needing technical input. That included regular video and content updates.
The Solution
An Agile workflow meant we could break work into sprints, expanding the product based on user feedback and changing requirements. We created a custom CMS with the flexibility National Grid needed to manage the website in-house, and integrated the Youtube API for video uploads.
The Results
The bespoke CMS has enabled National Grid to update content regularly to keep their audience engaged. As the website expands based on user feedback, every sprint results in a better experience - and we're continuing that work today.
Continuity in design
It was essential for the community website to feel like part of the National Grid family, but added our own touch of flair to make it stand apart. We wanted users to feel reassured that the website was a National Grid property, without mistaking it for their main website for Gas.
Live Website


Trusted to deliver style and substance
We have worked with National Grid to deliver a range of projects since 2012, including in-house tools, display screens for their Warwick Visitors Centre, and business critical notification systems.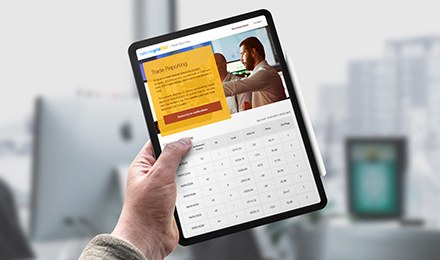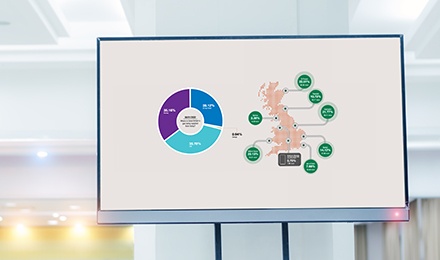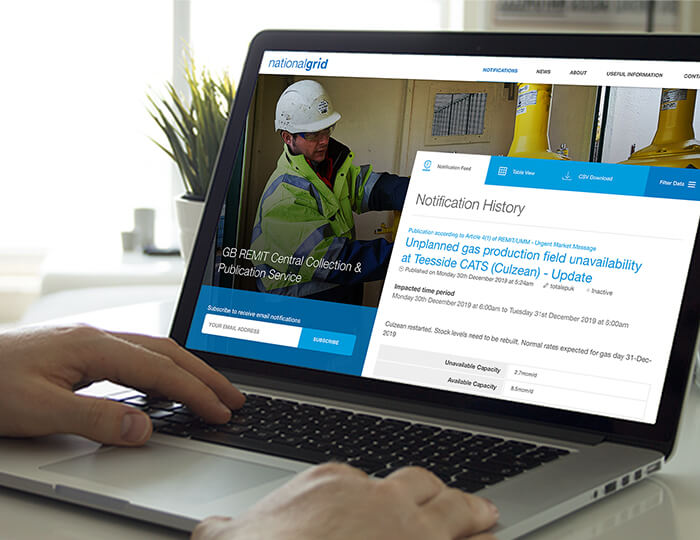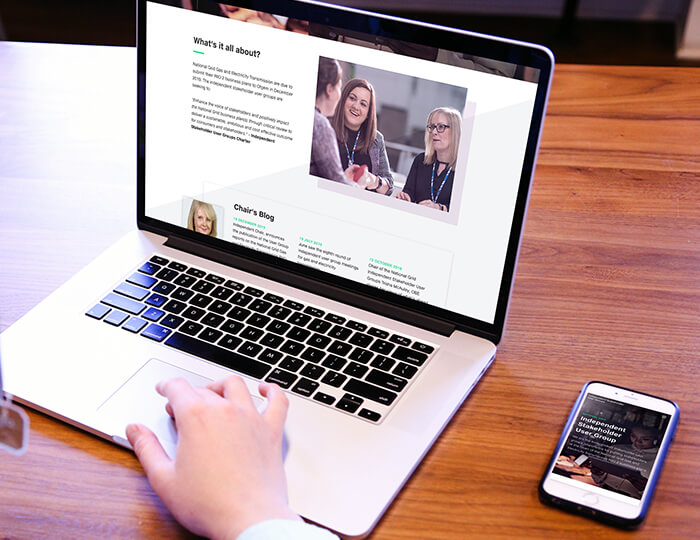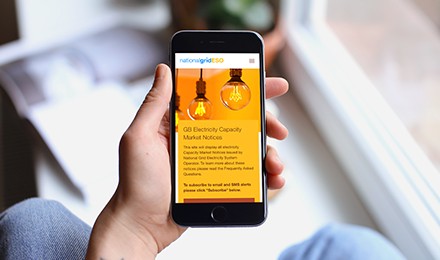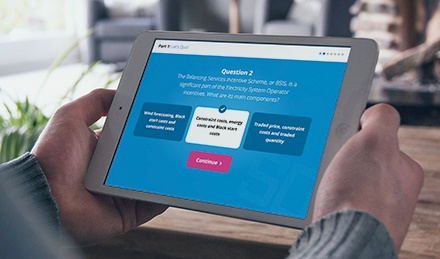 Ready to get the Edge?
Become our next successful case study. If you have a project, whether it's big, small, complex or simple, we'd love to hear from you.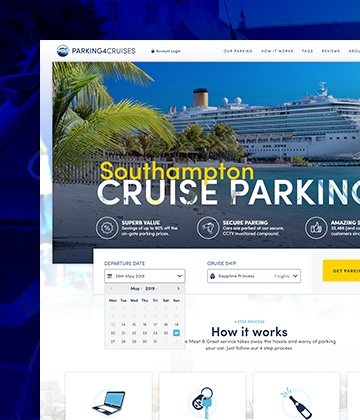 Industry-first innovations resulted in a Return on Investment of 253% after the first year alone.
Read Case Study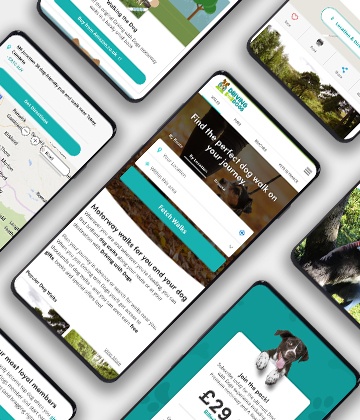 A 10 year old website transformed from hobby to successful business with big revenue increases.
Read Case Study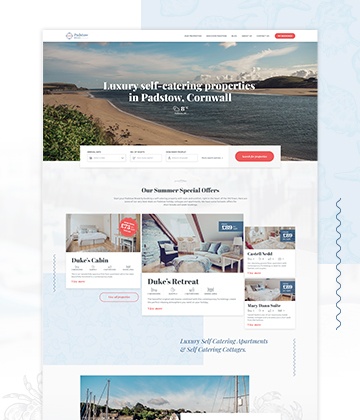 Amazing luxury properties showcased by a stunning brand and website design.
Read Case Study