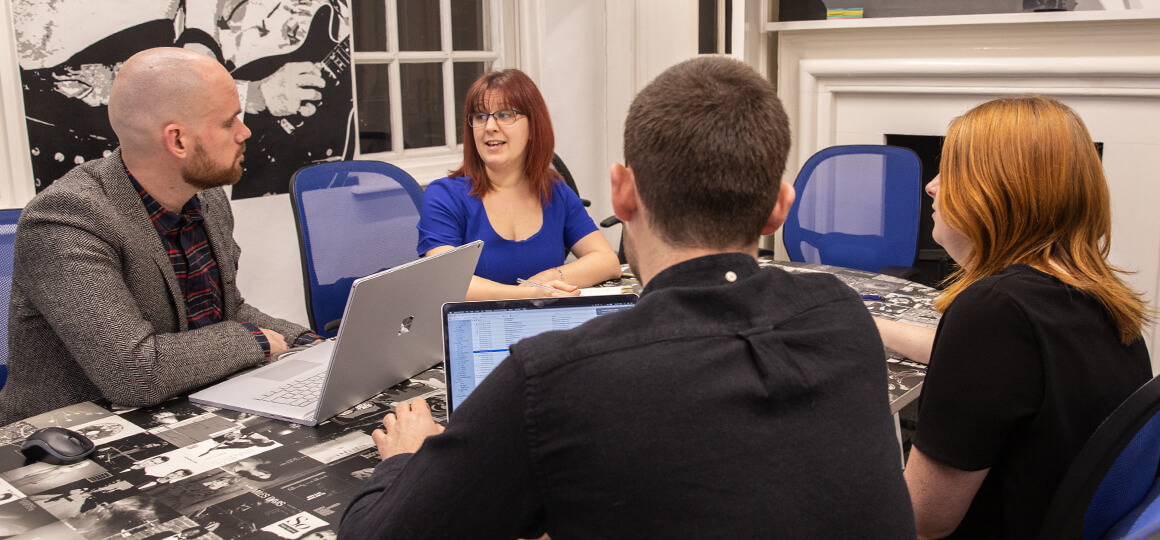 Award winning
It's great to get recognition. The best sort of recognition is from customers when our work leads to massive growth for their businesses.
But awards are nice too!
We're really proud of our work, and over the years we've been nominator for (and won!) multiple awards.
Awards & Achievements
Special Kudos
Chronotrade
2019
Honorable Mention
Padstow Breaks
2019
Featured of the Day
Sk8Hire
2018
Site of the Day
Chakray
2017
Site of the Day
Archiact
2016
Developer Award
AE Williams Pewter
2016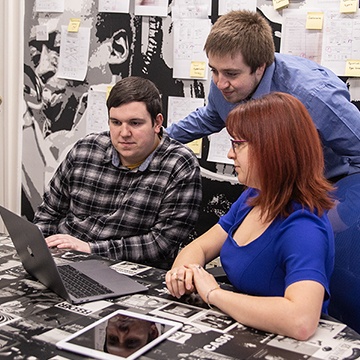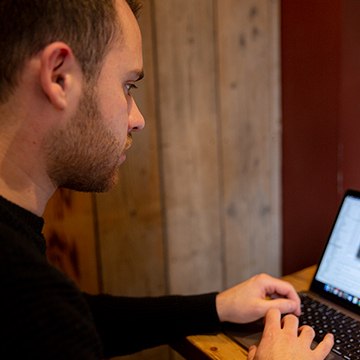 What does success look like?
Success means something different to every project. No two businesses are ever the same. We approach every project as a unique opportunity, using this process as our guideline.
Discovery
We get to know you and your business. We discuss the motivation behind the project and your goals. This is how we find out what success means to you.
Strategy
Once we know your goals, we work out how to achieve them. Strategy can include scoping out functionality, establishing approach and messaging, or even planning content.
Design
With a plan in place, time to move on to visuals. It's essential that the design is an execution of our strategy, as well as reflecting your brand - and looking amazing too.
Development
Development is the last stage to be completed, but it often starts early on, especially with more complex systems or functional websites.
Ongoing Support
But our work doesn't stop when your project goes live. We develop long term partnerships with our clients, providing services in online marketing, technical support and creative retainers to ensure your project keeps growing, developing and bringing you more success in the future.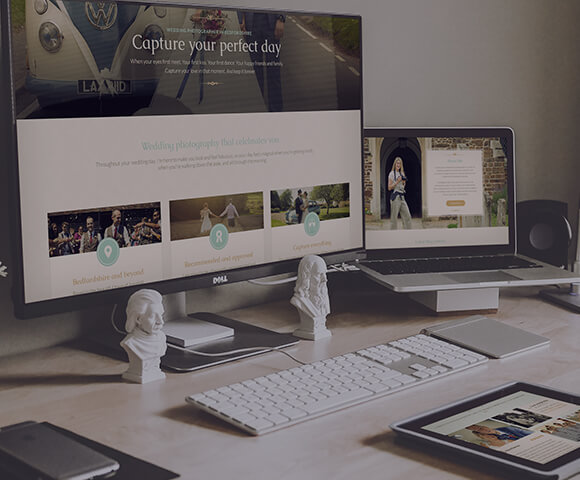 I love my new website.
My website and my business has been transformed! I love the new design of my website, but most of all I love the number of people who are now booking with me.
It's been a great experience and a great investment. Thanks to the EOTW team.


Becky Kerr
Wedding Photographer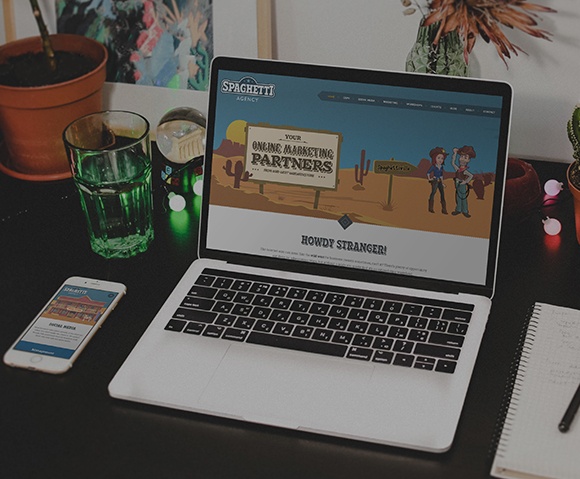 The Best Decision We Made in Business...
Choosing Edge to create our website led us on a different path to one we were expecting. What we ended up with was a re-brand, and a website beyond our wishes.
This was a HUGE turning point in our business and we're still getting love for the site four years on. Now that's a site that ages well!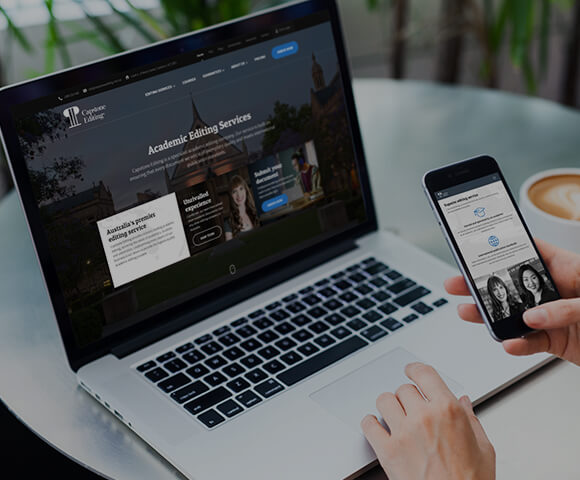 Really happy and excited!
A HUGE thank you from all the Capstone Editing team to Edge of the Web. We couldn't have done it without you.
You guys are absolutely the best.


Dr Lisa Lines
Managing Director
/
A safe pair of hands
We're trusted by startups, SMEs and global businesses, delivering, supporting and promoting their online presence and business critical solutions.
Want to join us?
We always like to hear from exciting, talented people looking for new opportunities. Do you have the Edge to make a difference?
See Careers