Make the right first impression
You only have one chance to make a first impression. Our websites make sure that your customer's first impression is the right one.
But more than just looking great, our strategic approach to website design means that every aspect of your new website is created with your user in mind.
We design your website to solve your customer's problems, answer their questions and make your business the obvious choice.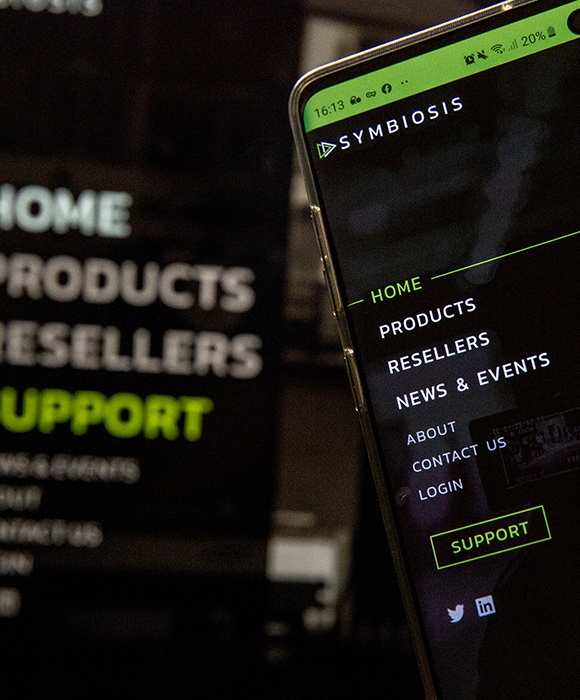 Bespoke website design that make a difference
Truly outstanding web design requires excellence in a whole host of different areas, from the creative to the technical. Our team's extensive web design skills allow us to create innovative websites that make a big impression and bring big results.
Everything we do is bespoke, and every project is perfectly tailored to your business needs.
Beyond launch
Our job isn't over when your project goes live. We provide services in support and online marketing to help your business grow.
Ongoing website support and growth
Responsive web design
Every website we make is fully responsive and individually optimised for a range of devices sizes, including different mobile and tablet devices, all the way up to desktop and large displays.
Up to 80% of your visitors could be browsing on mobile, so we give the mobile experience just as much attention as desktop.
UI design
User interfaces should only ever be a delight to use. When we're looking at UI design, we create experiences that your customers will love.
It doesn't matter whether your project is a small brochure website or a full scale web application, we'll create a UI design that is simple to use and looks fantastic.
Accessibility
Your website should be usable for everyone. It's not just an ethical necessity - it's good business sense too.
All our websites are accessible to people with disabilities, including visual impairments and physical disabilities. We perform accessibility audits on all our websites to make sure they are inclusive.
UX design
UX design can make the most complex website feel easy. We focus on your user, and how to make their experience feel effortless.
Great UX starts with great website strategy, so we do extensive user research and make our plans with sketches and interactive wireframes, aiming to create a completely frictionless website.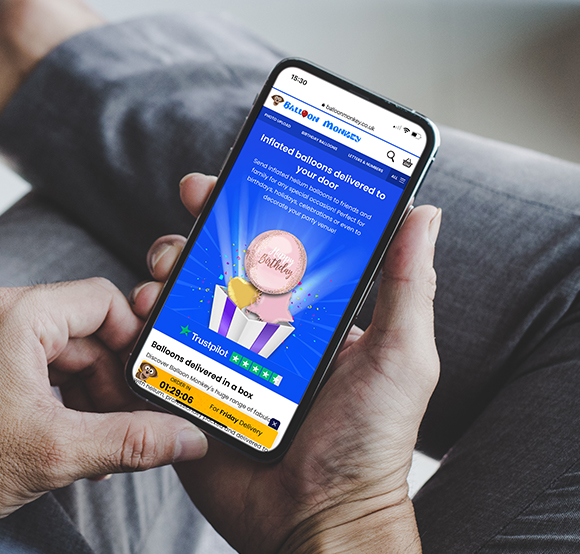 Ecommerce web design
An online shop requires a very different approach, not just making your products easy to search and buy, but creating sales enablement tools that make a lasting impression and relationship with your users.
We look at your customer motivations and carefully plan bespoke checkout processes, making the experience perfect for the users' needs.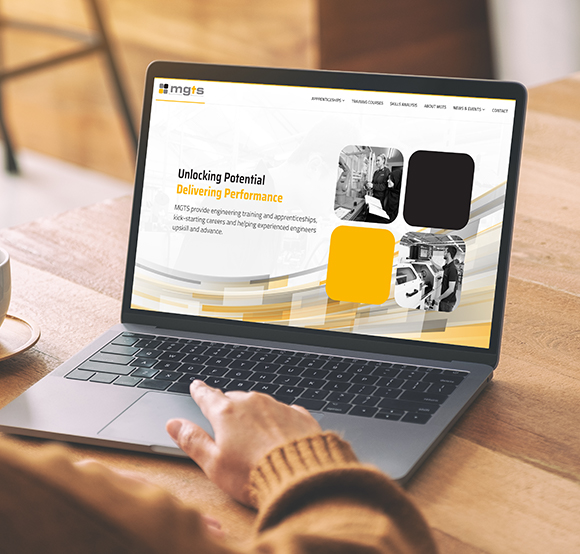 WordPress web design
We design bespoke WordPress websites for clients who love the platform. Not re-worked themes, but fully original designs.
WordPress isn't always the perfect choice (even if it's something you're familiar with), so we're always up front with you about whether we think WordPress will be right for your project, or if a custom CMS might work better.
Our WordPress web designs will always be original, intuitive and easy for your team to use.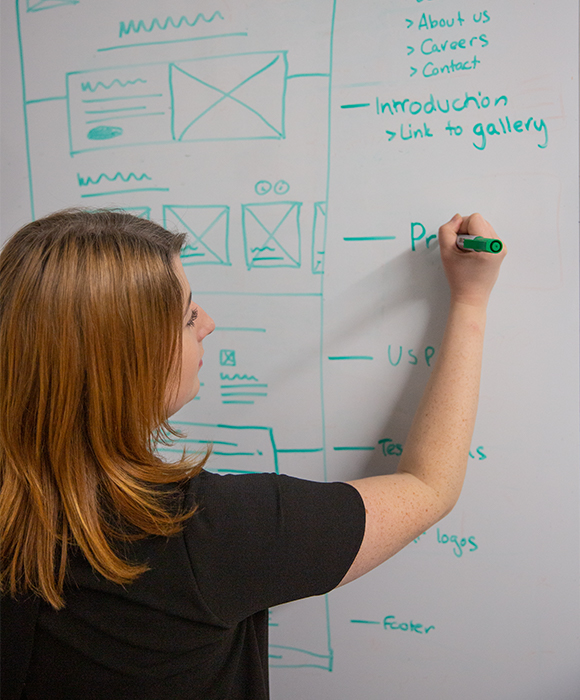 Digital strategy
We think the secret to a successful web project is a great strategy.
Our web design services aren't one-size-fits all.
We'll take a collaborative approach to your project, getting to understand your business first so that your website works for you.
Digital strategy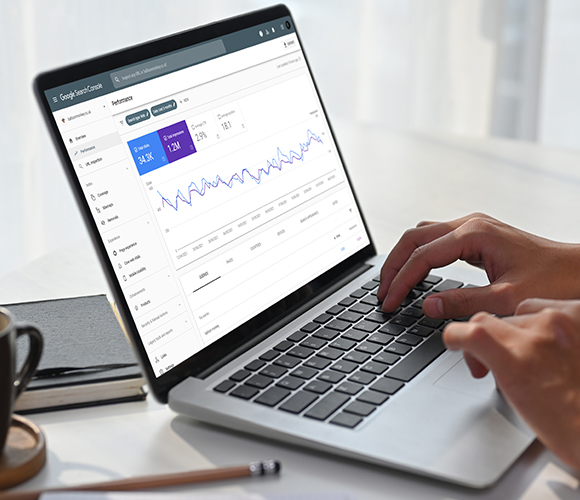 Digital Marketing
Your project doesn't stop at website design. Our bespoke digital marketing packages can help your website grow and develop beyond launch. Whether you're looking to rank in the search engines, create a killer content strategy or improve ecommerce conversions, our ongoing digital marketing services can help.
Digital marketing
Let's work together
We're always excited to hear about new opportunities, so if you need help with your project, have a great idea, or want a new lease of life for your website, get in touch.
Stunning Website Design.
We would like to say a huge thank you to the Edge of the Web team for designing and creating such an amazing website for our business. The communication, professionalism and eye for detail have been second to none throughout the process and ultimately have given us the stunning website we have today, which is beyond what we ever could have imagined!


Jay Dawson
Sadie May Studios