Proactive website support with a two-hour response time
Technology is always changing. This is even more true online, and your web project can easily be using outdated technology within weeks of launch.
With our proactive web maintenances services, your website or system is routinely updated to keep on top of any new developments.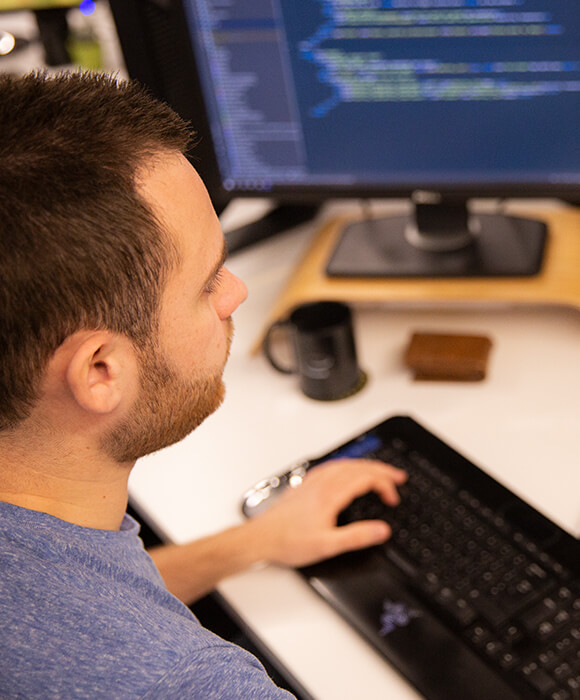 Web maintenance services
With over 10 years' experience in developing and managing websites, we'll keep your website running smoothly and securely.
Software updates
Open source platforms like Drupal and WordPress have regular updates and patches, which can often cause your website to behave unexpectedly, or simply break. We manage the updates and fix any issues that might arise.
Security patches
Keeping your website secure is critical - especially if it stores user data. With Proactive Web Support, we apply security patches regularly, keeping your website and your data safe.
Uptime monitoring
If your website becomes unavailable, our team receives an instant alert. This means we can look into your issue and get your website back up and running as soon as possible.
Page speed testing
Fast loading speed is great for users and search engines alike. We do monthly page speed tests to keep your website running quickly - and updating anything that we can improve.
Cross browser testing
You'd be surprised how often browsers release updates, and that can often have an effect on how your website is rendered. We test each month for updates and fix any issues we find.
Rapid response
Get a 2 working hour response for any bugs you find with your website. These are fixed with no additional charge, and we aim to get any issues resolved as soon as we can.
Flexible website retainers for your peace of mind
As your business grows, so does your online offering. Maybe you want to build a new type of product or service page to showcase your offering.
But, without a website retainer in place, you risk being subjected to longer turnaround times. Any delay in that work can have a direct impact on your business's reputation and, ultimately, your sales.
With an ongoing website maintenance package, you'll have guaranteed availability for a set number of hours per month. Our retainers start at 8 hours a month (with annual options available), and provide you with a reduced hourly rate for additional work, as well as a guaranteed response time.
You'll have a clear line of communication, and access to developers, designers and marketing specialists to help you make the most of your website. Whatever services you expect to require, we'll assess your needs to develop a tailored website support retainer package for you.
Let's work together
We're always excited to hear about new opportunities, so if you need help with your project, have a great idea, or want a new lease of life for your website, get in touch.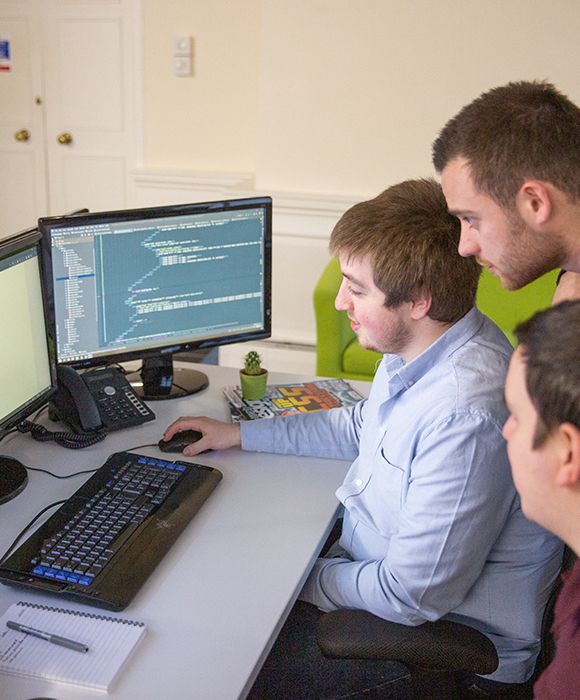 Cloud Hosting
Our cloud-based hosting solutions give you a secure, scalable platform. With malware and virus scanning, we provide powerful protection from hackers or malicious scripting, and we take rolling backups, ensuring that we can restore your website in an instant should the worst happen.
All our servers are optimised for fast loading, and allow the hosting architecture to grow along with your website.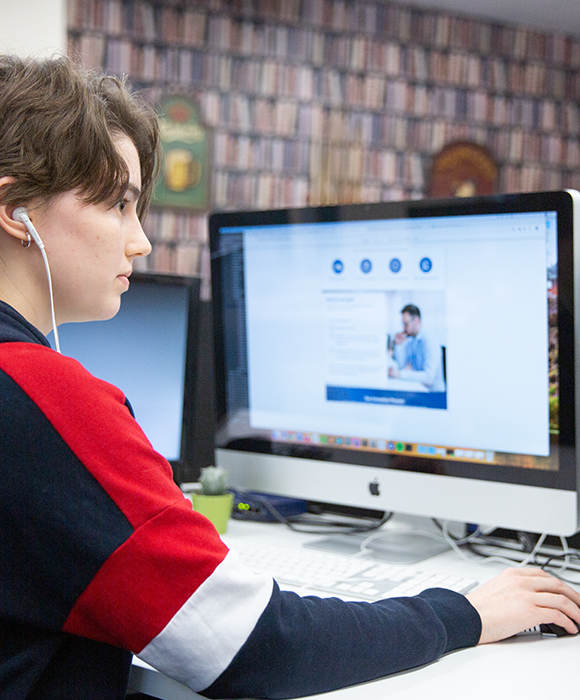 Above and beyond
As well as technical website maintenance, with our web support packages, you can gain access to a team of passionate marketing, content and design experts to help your website succeed.
If your website isn't driving traffic or converting visitors the way you'd like it to, our team is on hand to help.
Digital Marketing Services
Truly a five star service.
My team and I have been working with Edge of the Web for over four years now and I honestly don't know what I'd do without them. Beyond their web design and hosting capabilities, which are faultless - their ongoing consultancy and speed of response is consistently impressive. Truly a five star service!


Paula Fifield
Wildfire PR