Tailored digital marketing packages
Whether you've used our web design services or are looking to get more out of your existing website or platform, our full service digital marketing agency offers flexible packages to help drive success for your business.
Based in the heart of the UK in Warwick, we've worked with businesses across the globe. Working with our digital marketing agency, you'll get access to a team of creative designers, developers, content writers and marketing and SEO specialists.

Marketing support to help your business grow
Maybe your business is a lead generation website and you've noticed a dip in conversions.
Or, you're a local business looking to create an online presence to complement and enhance your physical location.
Maybe you're looking to boost organic traffic to your website, improve brand awareness or you want to reach new customers through social media.
Our digital marketing services have one main goal: to help your business grow.
We don't believe in one size fits all. Instead, our team of marketing, SEO and content experts work collaboratively with your business to build an online marketing strategy that works for you.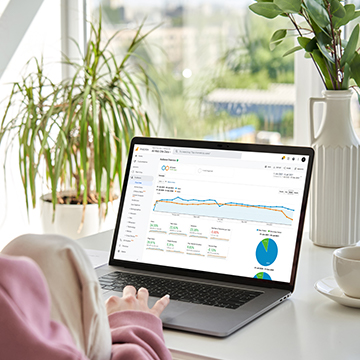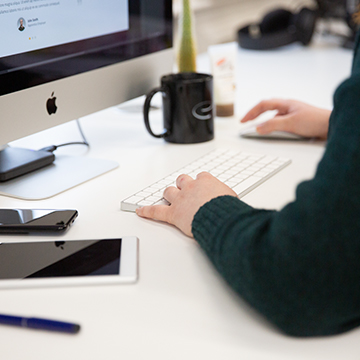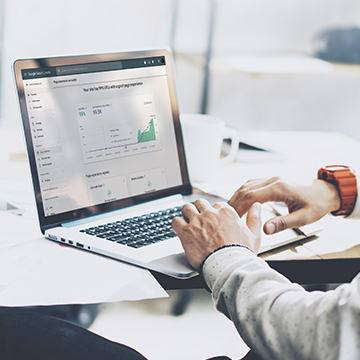 Let's work together
We're always excited to hear about new opportunities, so if you need help with your project, have a great idea, or want a new lease of life for your website, get in touch.
Flexible online marketing services to give your business the edge
The online marketing landscape is always changing, which is why we provide our clients with flexible, reactive digital marketing packages.
Depending on what your business looks like, your priorities and goals, we can offer a wide range online marketing services. However that looks for your business, we can promise you a digital marketing service that is open, honest and transparent.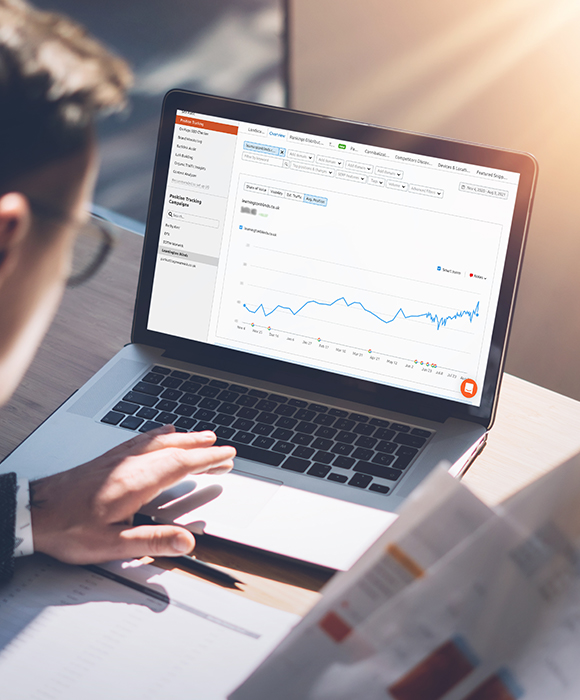 Search engine optimisation
You could have the best website in the world. If your audience isn't finding it, it's not going to drive your business forward.
And where are they looking? Most likely, they're using search engines.
That's why search engine optimisation should be a crucial part of your digital marketing efforts.
We'll build an SEO strategy from scratch with your business goals in mind, starting with essential technical work and keyword research, through to content marketing, link building and local SEO.
SEO Services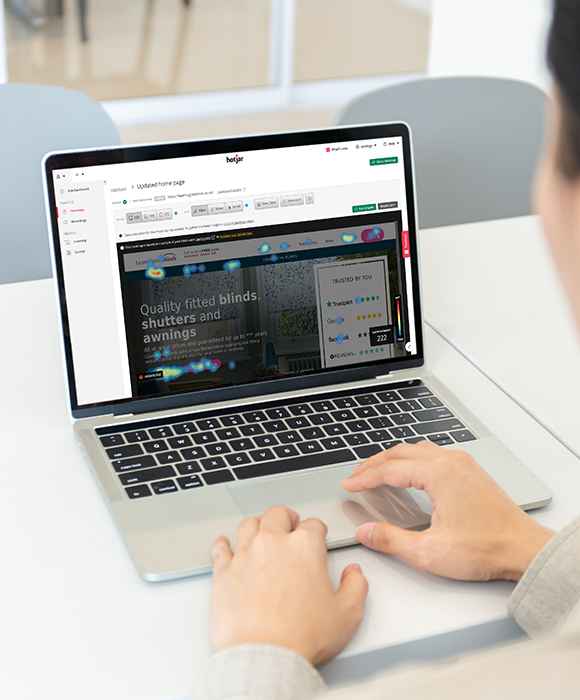 Conversion rate optimisation
Is your website is receiving a good amount of traffic but failing to convert those visitors? That's where conversion rate optimisation comes in.
We never underestimate the importance of conversions. They're most likely your ultimate goal, and so they should be a key part of your digital marketing strategy.
We'll work with you to create data-driven conversion rate optimisation strategies for success.
CRO Services
Get the edge over your competition
With a mix of digital marketing skills and services, we'll build you a bespoke digital marketing campaign to drive results.
Strategy
Every digital marketing campaign should start with a strategy. But no business and no website is the same.
We'll use the information provided by you, combined with your website performance data, to create a results-driven marketing strategy tailored for you.
Branding
When we talk about branding, we don't just mean a logo. Real branding is about a company's entire identity.
It might include your logo, typography, colours and photography.
But it goes beyond the visual, it's about creating a brand that your customers connect to and engage with.
Analytics
We understand you'll want to know how your marketing is performing.
But we don't believe in reporting for the sake of it.
We combine data from a range of platforms with expert insights to give you a comprehensive understanding of your website's performance.
Expect in-depth analysis, without the fluff.
Pay Per Click
PPC can enhance and complement your digital marketing.
We'll work with you every step of the way, from keyword research to writing advertising copy and creating new landing pages.
We'll help you drive those all-important conversions.
Let's work together
We're always excited to hear about new opportunities, so if you need help with your project, have a great idea, or want a new lease of life for your website, get in touch.
I love my new website.
My website and my business has been transformed! I love the new design of my website, but most of all I love the number of people who are now booking with me.
It's been a great experience and a great investment. Thanks to the EOTW team.


Becky Kerr
Wedding Photographer