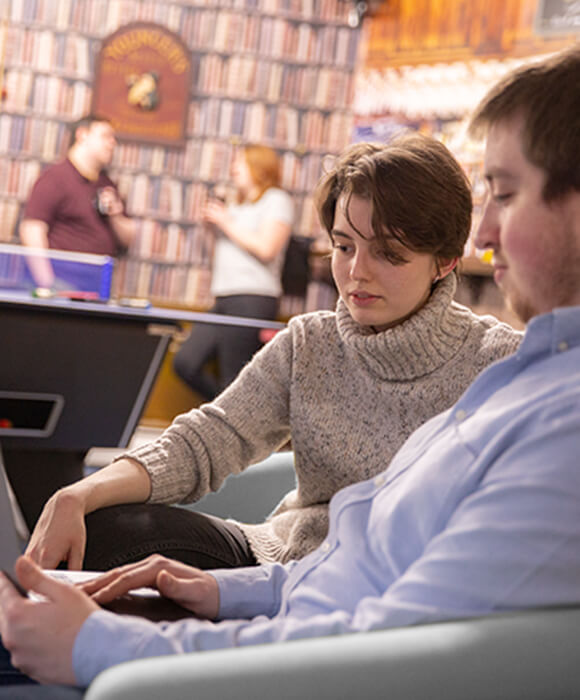 A rewarding job that doesn't feel like work
It's hard to be creative or constructive when work feels like a chore. So we've created a really supportive working environment.
We work hard, we work as a team, and we have the space and freedom to enjoy our time in the office (and outside it too!).
Current Openings
Perks and benefits
There are lots of reasons to love being part of the team at Edge of the Web. We do great work, push ourselves to go above and beyond, and most of all - have that hard work recognised!
Our efforts are matched by a supportive work environment that includes some extra perks and benefits.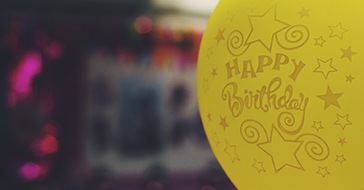 Birthday Holiday
Never work on your birthday again. You get a bonus day of holiday if your birthday falls on a weekday. Enjoy your lie-in!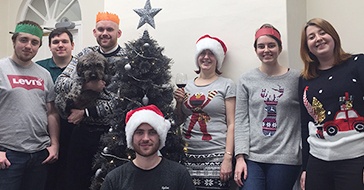 Christmas shutdown
Never worry about booking Christmas off. We shut down for the holiday to give everyone a well deserved break and start fresh in the New Year.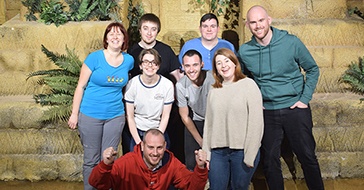 Social Events
Games days, escape rooms, home-cooked roast dinners, go-karting - the team arrange lots of different social events throughout the year.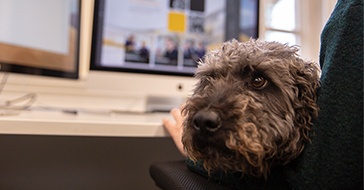 Cuddles with Bruce
Bruce is our favourite employee. He's in charge of cuddles, snoozles and enthusiastic morning hellos for all! If you're not a dog person, we're betting he converts you.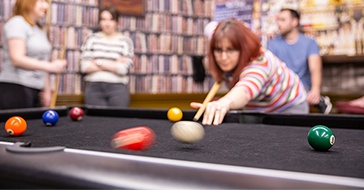 The Office Pub
At the heart of the office: The Pub! Complete with free soft drinks, bar, darts board and pool table - which converts to ping pong when the mood takes you.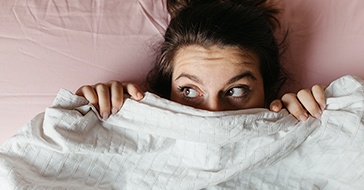 Duvet Day
Earn yourself a Duvet Day when you've been with us for a year. Take the day off. No need to give notice. No questions asked.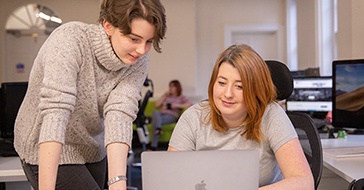 Collaborative Workplace
When you work closely with people who have different talents, you can develop new skills and be more creative. Our best work happens when we work together.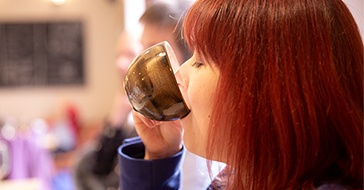 Trips to the pub
Sometimes we leave our own pub for one down the road! The company often treats the team to lunch or a drink - especially after a busy week.
Got the Edge?
Do you want to be part of our award winning agency? We're always happy to hear from people with drive, talent and passion for what they do.