Smart web development that gets results
Whether your project is a brochure website, ecommerce store, bespoke system or web application, we can leverage a range of technologies to make it work seamlessly.
As well as bespoke cloud based systems and tools, we can also work with 3rd party software and APIs to integrate perfectly with your website, including CRMs, booking software, EPOS systems and more.

Coded for high performance
Speed isn't just important for your users - it matters for search engines too. Your website's performance has to be flexible and fast loading, especially on mobile.
It's no longer enough to throw plugins at a website and hope they don't impact performance. Instead, we build our websites with lean code to keep loading times low, and we individually optimise everything we produce for peak performance.
We optimise for mobile and tablet use, where slow speeds become really punishing, and ensure a flawless performance regardless of platform or device.
Not only does that provide a superb experience that keeps your users happy, but it's going to deliver better search engine rankings for your website too.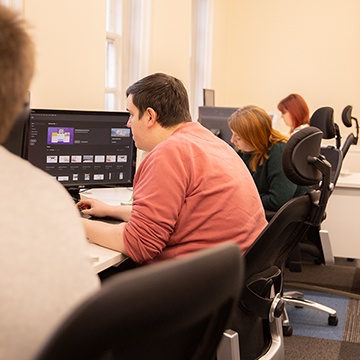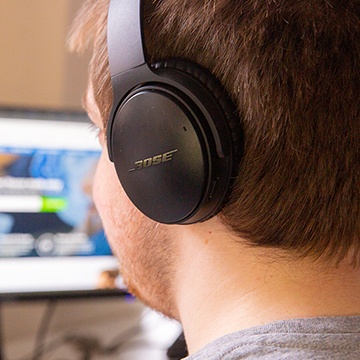 Cloud based systems and web apps that match your ambition
Web development is about more than just websites. It's about creating tools, systems and applications that solve your business problems. That can be by creating features for your customers, streamlining processes or automating back office tasks.
We create robust, high performing, reliable reliable systems that empower you to fundamentally improve how your business works, creating big, long lasting benefits.
Agile development
System development often benefits from an Agile process, allowing us to build better applications in less time, focusing our energies on features that bring proven results.
Web Development Technologies
Our in-house web development team have expertise in a wide range of technologies, giving us the flexibility to build something that works perfectly for your project.
Support and Management
Your project might be live, but that doesn't mean it's complete. There's always room for further improvement, especially as your business grows and changes.
We work with our clients to continuously improve and adapt your system, based on user feedback and your own changing requirements. Our development retainers start at 8 hours per month, and can be combined with retainers for design, support, marketing and more.
We also offer proactive support contracts to keep your website fast, bug free and browser compatible. This monthly check enables us to keep the technology on your website up to date.
This includes uptime monitoring, which alerts us if your website encounters errors or downtime and cross browser testing to ensure everything continues to work seamlessly as new versions of browsers are released.
Let's work together
We're always excited to hear about new opportunities, so if you need help with your project, have a great idea, or want a new lease of life for your website, get in touch.
How do you choose a web design team?
For a small business without technical know-how it means you have to kiss a lot of frogs in suits before you finally reach the people who really can deliver on their promises. It took us over two years to find Edge of the Web and they were definitely worth waiting for.
Edge of the Web has in-house people with impressive technical skills, and clever designers. But what sets them apart is the ability to communicate with clients, the integrity to do the best for the project and not waste time and money on short-term solutions, and the willingness to listen and understand a brief.
For us, Edge of the Web have become trusted allies over time and we'd unreservedly recommend them.


Lezli Rees
Driving with Dogs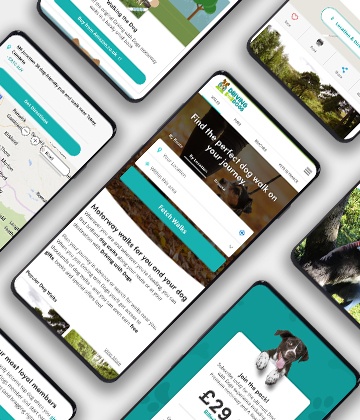 A 10 year old website transformed from hobby to successful business with big revenue increases.
Read Case Study