A progressive partnership
We want your web project to bring you continued success, and that doesn't happen by standing still. As your business grows and changes, your website needs to keep up with it - and even drive it forward where there's opportunity.
That's why we build relationships with our clients that keep pushing their projects to do more, perform better and continually improve results.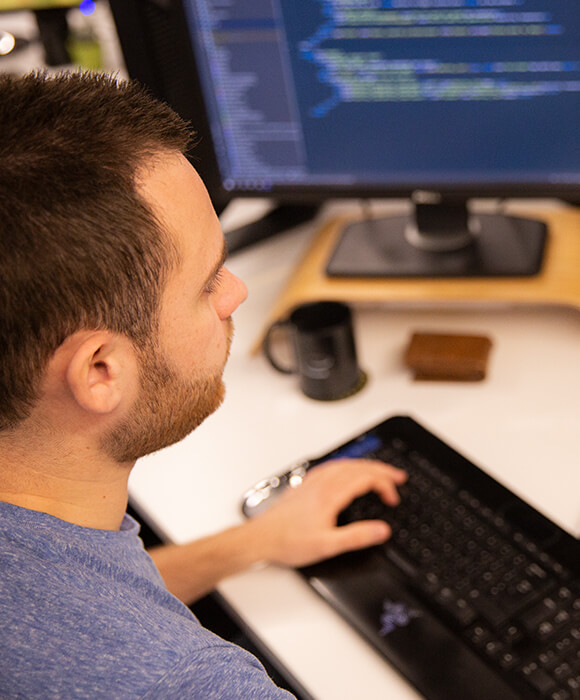 Creative & Technical Retainers
Whether you expect to need development, design, content creation or a combination of services, we can create the right retainer for you.
We assess your needs and allocate the right number of hours per month for your updates.
Guaranteed availability
With a retainer in place, you get guaranteed availability from our team, so you don't need to worry about long turnaround times.
Our retainers start at 8 hours a month (with annual options available), and provide you with a reduced hourly rate for additional work, as well as a guaranteed response time.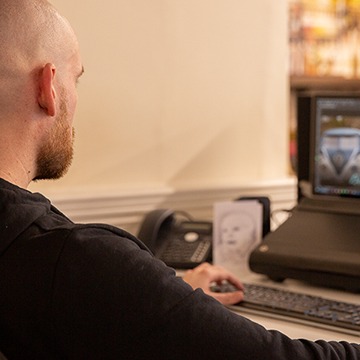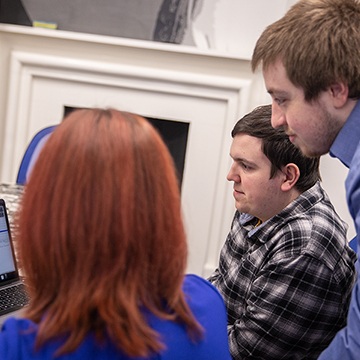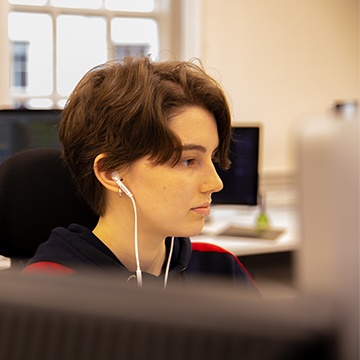 Proactive Support & Maintenance
Technology is always changing. This is even more true online, and your web project can easily be using outdated technology within weeks of launch. With Proactive Support from us, your website or system is routinely updated to keep on top of any new developments.
Software updates
Open source platforms like Drupal and Wordpress have regular updates and patches, which can often cause your website to behave unexpectedly, or simply break. We manage the updates and fix any issues that might arise.
Security patches
Keeping your website secure is critical - especially if it stores user data. Our Proactive Support means that we apply security patches regularly, keeping your website and your data safe.
Uptime monitoring
If your website becomes unavailable, our team receives an instant alert. This means we can look into your issue and get your website back up and running as soon as possible.
Page speed testing
Fast loading speed is great for users and search engines alike. We do monthly page speed tests to keep your website running quickly - and updating anything that we can improve.
Cross browser testing
You'd be surprised how often browsers release updates, and that can often have an effect on how your website is rendered. We test each month for updates and fix any issues we find.
Rapid response
Get a 2 working hour response for any bugs you find with your website. These are fixed with no additional charge, and we aim to get any issues resolved as soon as we can.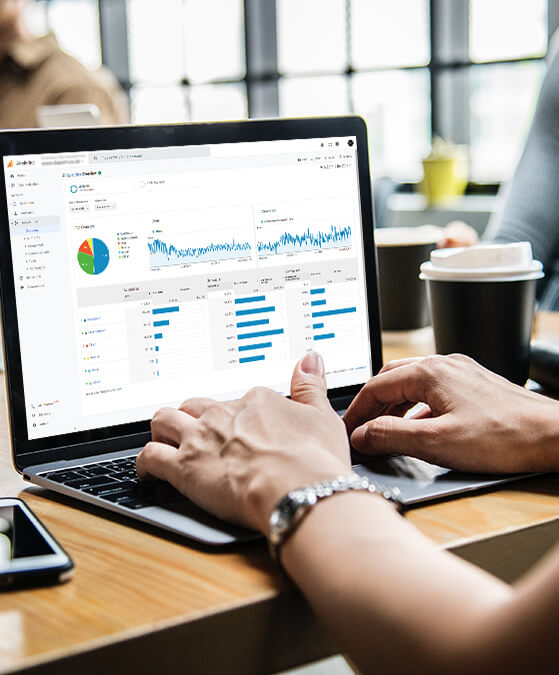 Online Marketing
If you're looking to get more out of your website, we offer online marketing to boost how your website is performing.
We start by establishing your goals, and creating a plan to achieve them, often involving a combination of onsite and off-site marketing strategies including:
Technical SEO
Conversion Rate Optimisation
Content Marketing
Local SEO
Link building
SEO Maintenance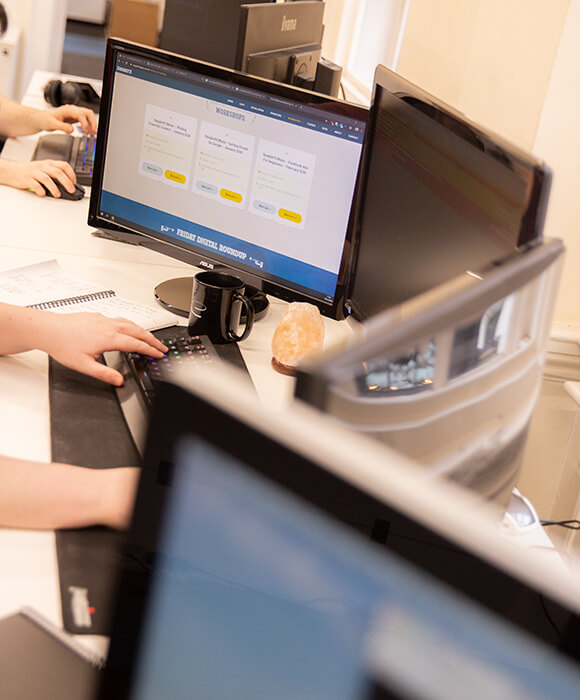 Cloud Hosting
Our cloud based hosting solutions give you a secure, scalable platform. With malware and virus scanning, we provide powerful protection from hackers or malicious scripting, and we take rolling backups, ensuring that we can restore your website in an instant should the worst happen.
All our servers are optimised for fast loading, and allow the hosting architecture to grow along with your website.
Let's work together
We're always excited to hear about new opportunities, so if you need help with your project, have a great idea, or want a new lease of life for your website, get in touch.
I love my new website.
My website and my business has been transformed! I love the new design of my website, but most of all I love the number of people who are now booking with me.
It's been a great experience and a great investment. Thanks to the EOTW team.


Becky Kerr
Wedding Photographer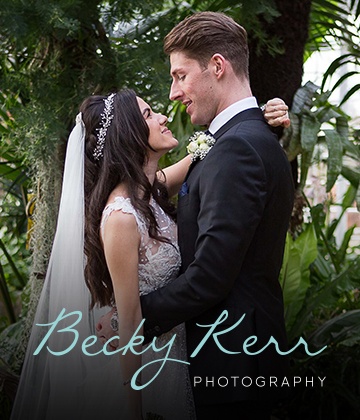 A new website and SEO campaign has increased business in a highly competitive sector.
Read Case Study