There's an entire world of WordPress plugins that can do all sorts of wild and wonderful things. But it's surprising how often some of the simplest and most effective WordPress plugins get overlooked.
Here is our list of our top 9 favourite WordPress plugins, from plugins that protect you from hackers, to ones that help your website rank better in the search engines.
Some of these plugins are free, some you need to buy and some can be either, depending on how you want to use them.
For each plugin we'll set out what it does, why it's important, how much it costs and a link to where you can find out more.
---
WordPress Security Plugins
Limit Login Attempts Reloaded
This security plugin limits the rate of login attempts for each IP address. This helps protect against brute force attacks where a person or bot uses trial and error to work out a password.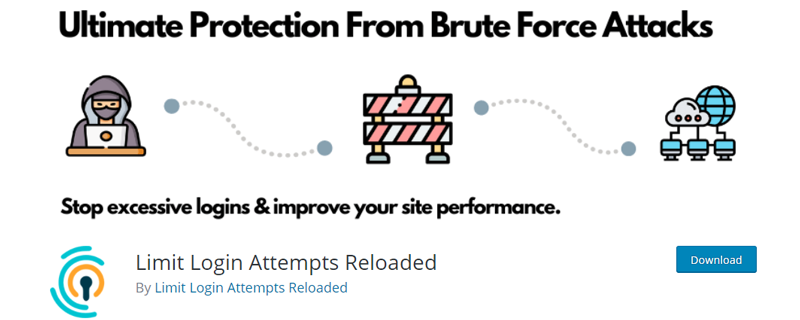 And best of all? It's free!
Cost: Free
WPS Hide Login
WPS Hide Login is another free plugin - and one of the simplest too. It changes the login URL from the default wp-admin, and means you can choose your own unique login URL instead.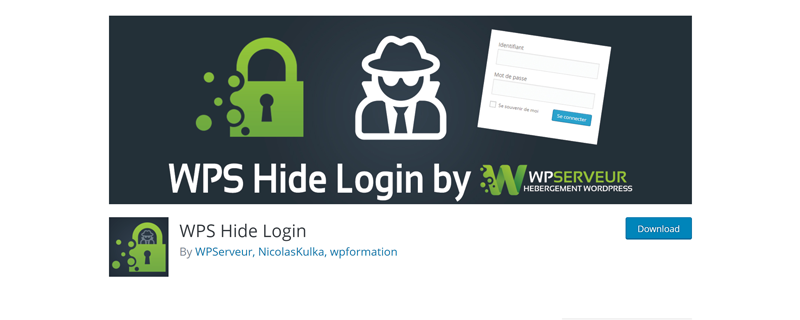 This also helps prevent brute force attacks, as it's more difficult to find the login screen because it's moved away from the default URL.
Cost: Free
WP External Links
External links aren't often considered as a security vulnerability, but any page that opens in a blank window, can be a target for attack. However, opening external links in a new tab is always best practice, so what do you do?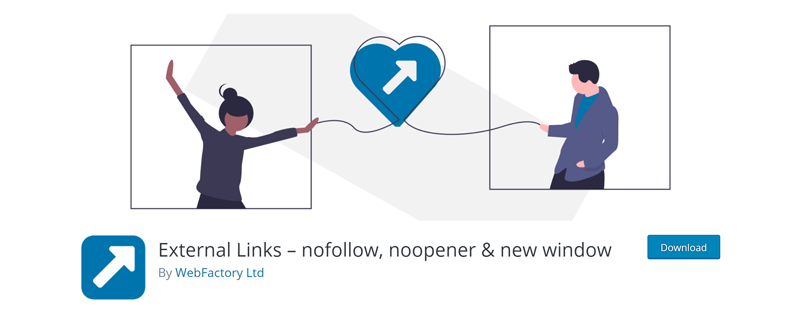 This plugin combination is the answer. They add code that makes all external links open in a new tab, but also adds noreferrer and nofollow characteristics.
The noreferrer property protects the newly opened tab from security vulnerabilities, and the nofollow property is also helpful for SEO.
Cost: Free
---
Optimisation Plugins for WordPress
WP Fastest Cache
One of the biggest criticisms of WordPress is its bloat. Because WordPress is so powerful and can do so much, it has a lot of code overhead that can really slow a website down, having a negative impact on the user experience.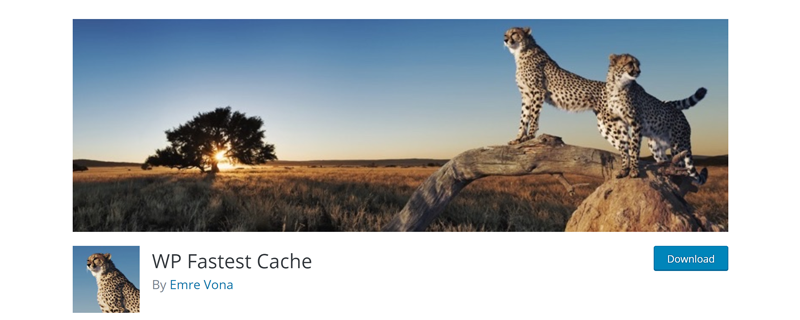 But this free plugin is a really helpful tool for speeding WordPress websites up again, by improving time to first byte (TTFB) and server load.
These are both used by search engines to judge the speed of your website, which is an essential part of SEO. And it also means your users aren't getting bored waiting for your pages to load either!
Cost: Free
WebP Converter for Media
Converting all your website's images to WebP format enables you to speed up your website dramatically.
Using this free plugin, your images will be converted from JPG, PNG and GIF into this lighter, faster loading format.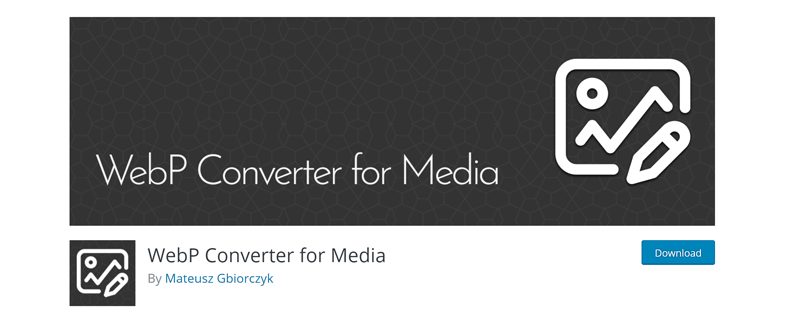 Any user accessing the website through a browser that supports WebP format will be served these faster loading images, speeding up their experience considerably.
And for users on older browsers, WebP Converter for Media checks to see if the WebP format is supported, and if not, simply serves the pictures in their original format, so no-one gets broken images.
Cost: Free
Smush
Failing to compress website images is one of the most common reasons for a website to be slow loading, especially on mobile devices. Smush is a great plugin which compresses images on upload without losing quality.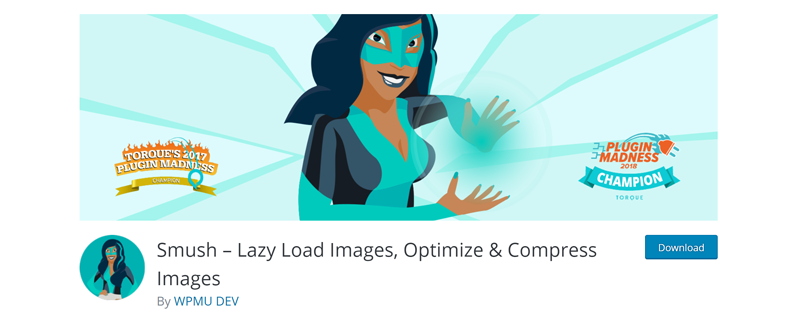 The free version of Smush is the one we most commonly use, but if your website has a LOT of large, high-res images (let's say, for example, photography galleries), then you might want to consider the Pro version.
Smush Pro enables what they call "super smush" which provides twice the compression without losing any image quality which might be helpful if you have a seriously image-heavy website.
Smush cost: Free
Smush Pro cost: From $60 per year
---
WordPress Plugins for Content Editing
This is one of our favourite plugins, as it enables us to add editable content areas on created pages. This is what gives us the ability to design really intuitive, bespoke WordPress websites that are still editable and easy for clients to update.
This plugin has Free and Pro versions available. We think the Pro version is well worth the cost for several reasons.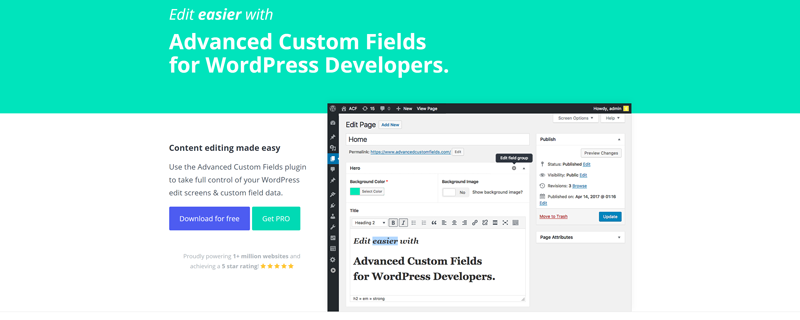 Firstly you get access to lots more fields, including the Gallery Field, and the Repeater Field (which can save you loads of time!).
It also provides an extra level of flexibility through Custom Blocks. With these, you can create building blocks for different elements which can be replicated and reused across the website.
This means it's infinitely easier to create new bespoke pages and content areas that are perfectly consistent with the rest of your design, without needing to design the page from scratch.
This is a great balance for people who want to have a lot of flexibility to create their own pages but still want a bespoke, unique design.
Cost: Free, Pro from $49 per year
Gravity Forms
Forms are such a big part of your website experience, and a poorly designed one can be the difference between a conversion and a lost opportunity.
The Gravity Forms plugin enables you to create your own, customisable web forms, which are editable at any time. This allows our clients to update their forms as needed, and it also tracks entries to help you keep track of your leads and website conversions.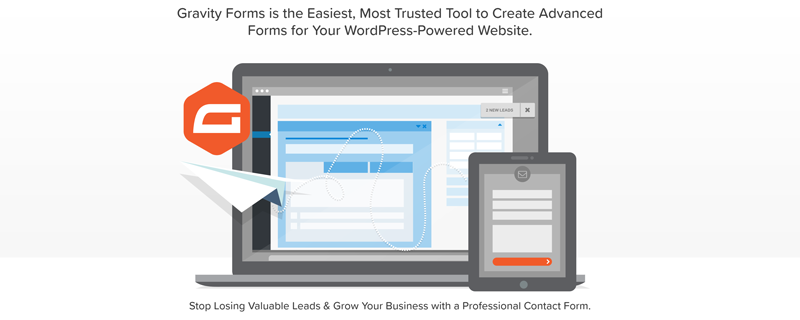 While this is a paid-for plugin, we believe it's absolutely worth the investment to go for the full Elite version.
When you go Elite you get access to a library of addons that is simply immense. It also enables you to integrate your web forms with a whole host of softwares and systems too.
Cost: Basic $59 per year, Pro $159 per year, Elite $259 per year.
---
WordPress SEO Plugins
Redirection
Redirects are another thing that is really commonly overlooked when creating new pages or redesigning a website.
The redirection plugin makes it simple to set up 301 redirects, which are absolutely essential if you're changing URLs. 301s make sure users don't just hit a broken page, they are passed to a new one instead.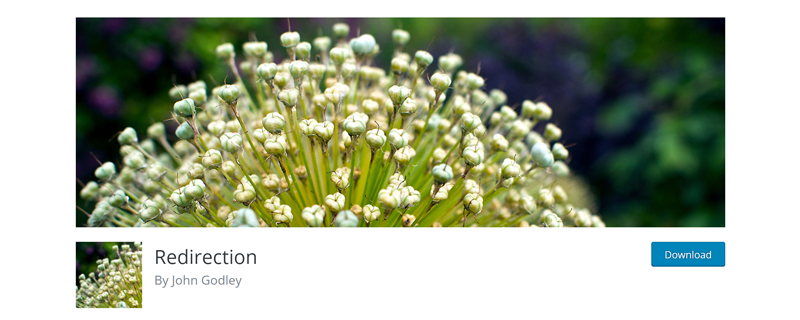 These redirects also tell search engines that the content they're looking for can now be found on a different URL, helping pass the SEO value from the old page to the new one.
Usually you need to do this within the code, but with this simple plugin it's all handled with a simple click of a button.
Cost: Free
Yoast SEO
This one you may be familiar with, but you may think it's just for people who are doing ongoing SEO work on their websites.
But that's not true. Even if you have no intention of doing any ongoing marketing with your website, this plugin is still incredibly useful. It gives you access to update your meta data and creates a sitemap for the website too.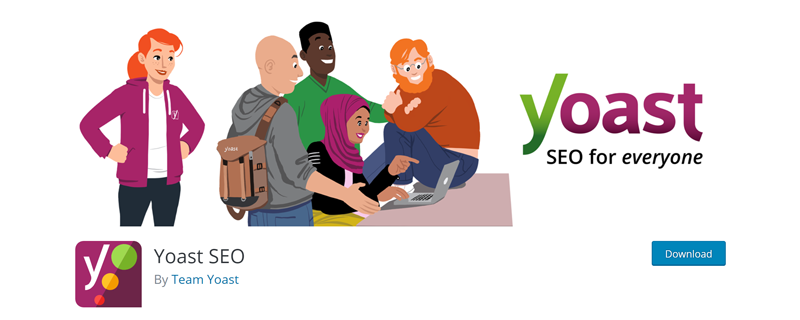 These two elements alone are essential parts of setting up your website, so don't overlook Yoast just because you're not confident about SEO - it's worth it even if you don't use all of its many features.
And if you are interested in doing more SEO on your site, it's a great idea to look beyond the free version of Yoast, and invest in the Premium version.
Yoast Premium gives you another level of SEO insight, from doing technical configuration in the background (without you needing to do anything yourself), to giving suggestions for internal links.
It even scans your content to see if it's suitably optimised for your chosen keywords, helping you write better text.
Cost: Free, Premium £89
---
Essential Plugins for WordPress
These 9 plugins are some of our favourites, and despite often being overlooked by developers, they can make a huge difference to your WordPress site.
What are the WordPress plugins that you can't do without? Whether they're paid or free, we'd love to hear about any plugins that we may have overlooked, or can do the job even better than the ones we've listed. Let us know on Twitter (and if you found this post useful, we'd really appreciate it if you can share the Tweet too!)
And if you're interested in a WordPress web design using all these helpful plugins, we'd love to hear from you too!